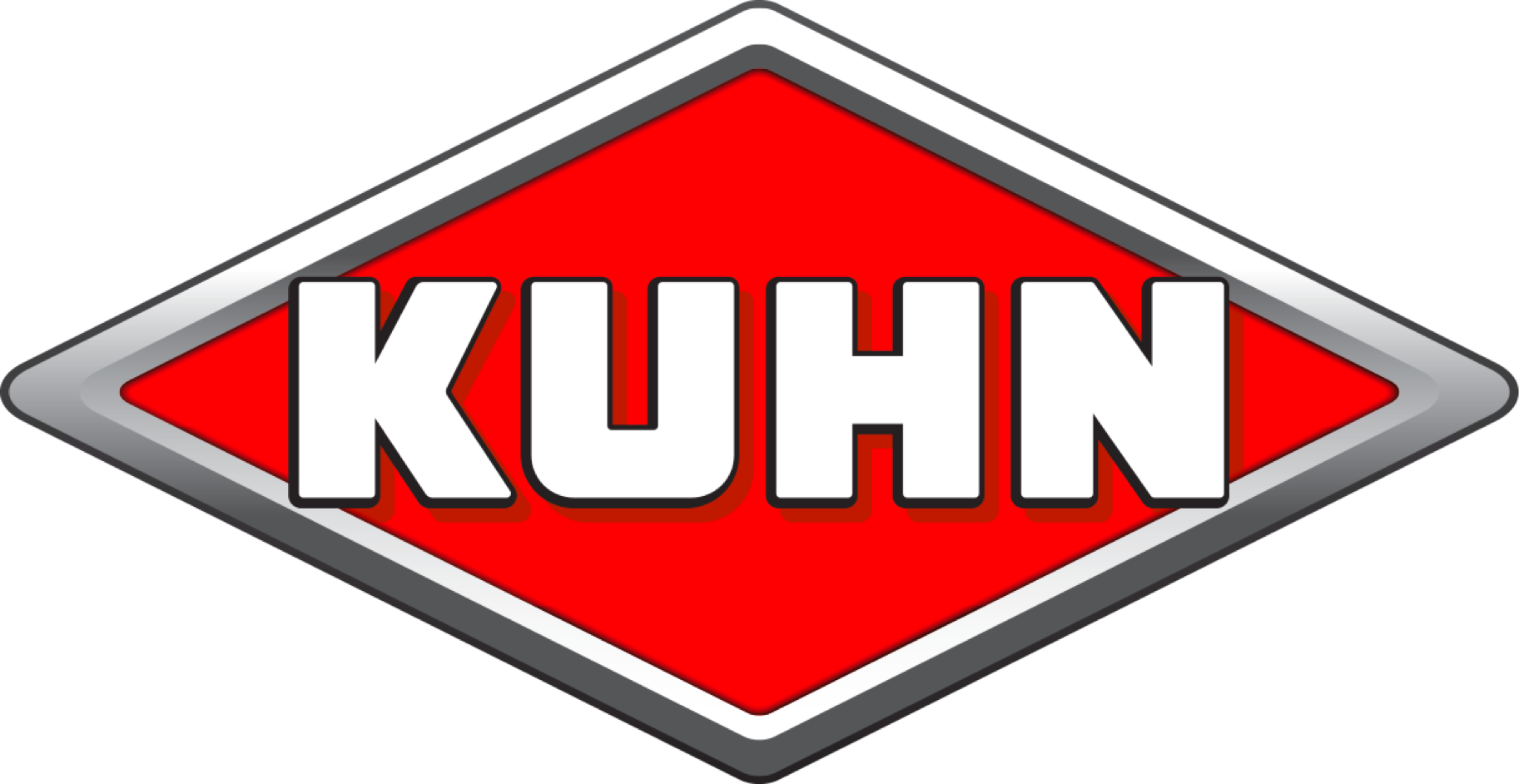 Cut the flexible rubber hose in half (5 cm). Assemble the black tube + rubber hose with the QDC-DXP®-JD diffuser by securing the assembly using hose clamps.


Picture 1
Pre-assemble the flange system by fitting the hose clamps to the black pipe with the countersunk head screws engaged in the eye of the clamps.
Position this assembly on the seed drill beam between the press wheels and the sowing unit with the pierced metal plate.
Pictures 2 and 3
When positioning the diffuser, it is important to consider the stainless steel articulated wheel's course which may collide with it during sowing. Adjust the diffuser height using the black tube and its fixing to the sowing unit beam
Connect the assembly to the cyclone, which must be repositioned at the rear of the sowing unit.