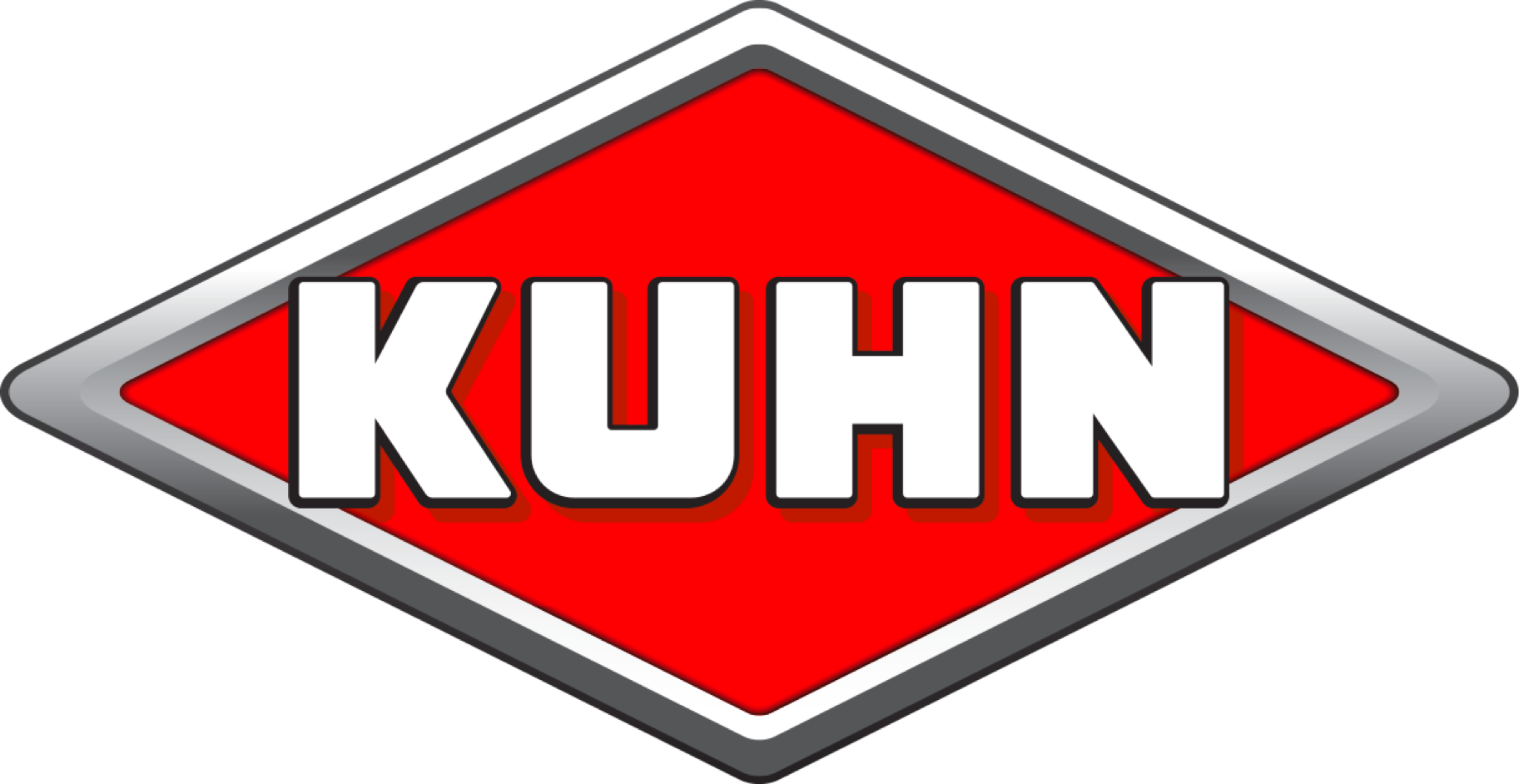 Picture 1
Join the two angle bracket plates and fix the hose clamps to them.
Picture 2
The QDX-DXP® JD diffuser and the flexible rubber hose will be inserted into the black tube.
Picture 3
Assemble the different parts.
Pictures 4 and 5
Fix the assembly to the seed drill frame using the 80 mm clamp/flange.
Picture 6

Adjust and fix the assembly by setting to the optimum height. The diffuser must be positioned at the top of the coulter to guarantee good microgranule product distribution and spreading.
The cyclone must be repositioned on the side of the seed hopper

Picture 7

Use the Z-shaped piece, drill and bolt it and fix the cyclone support part to it.
Picture 8
Connect the cyclone to the diffuser by adjusting the corrugated white hose.
Check the diffusers positions after a few hours of use and generally throughout your sowing campaign.