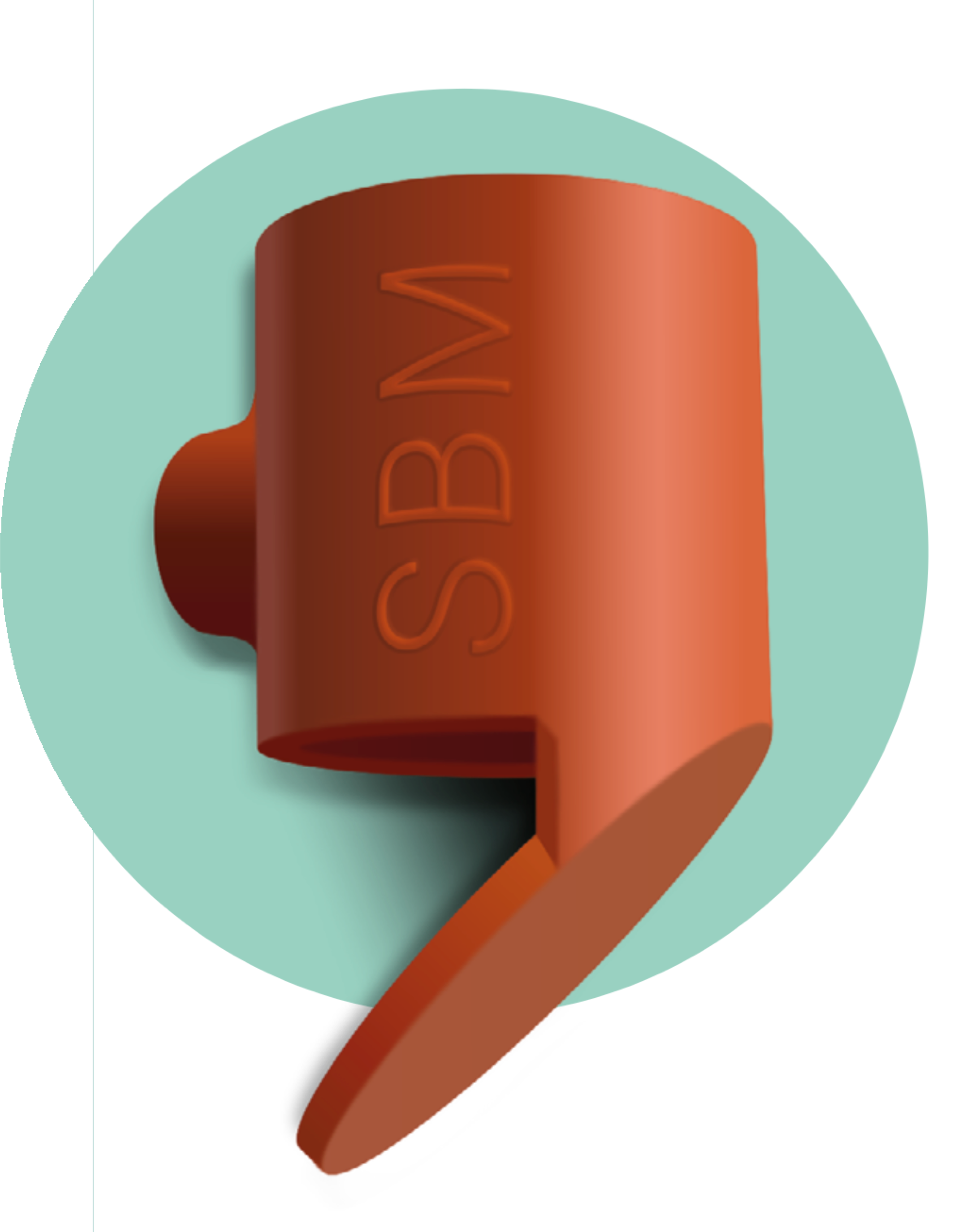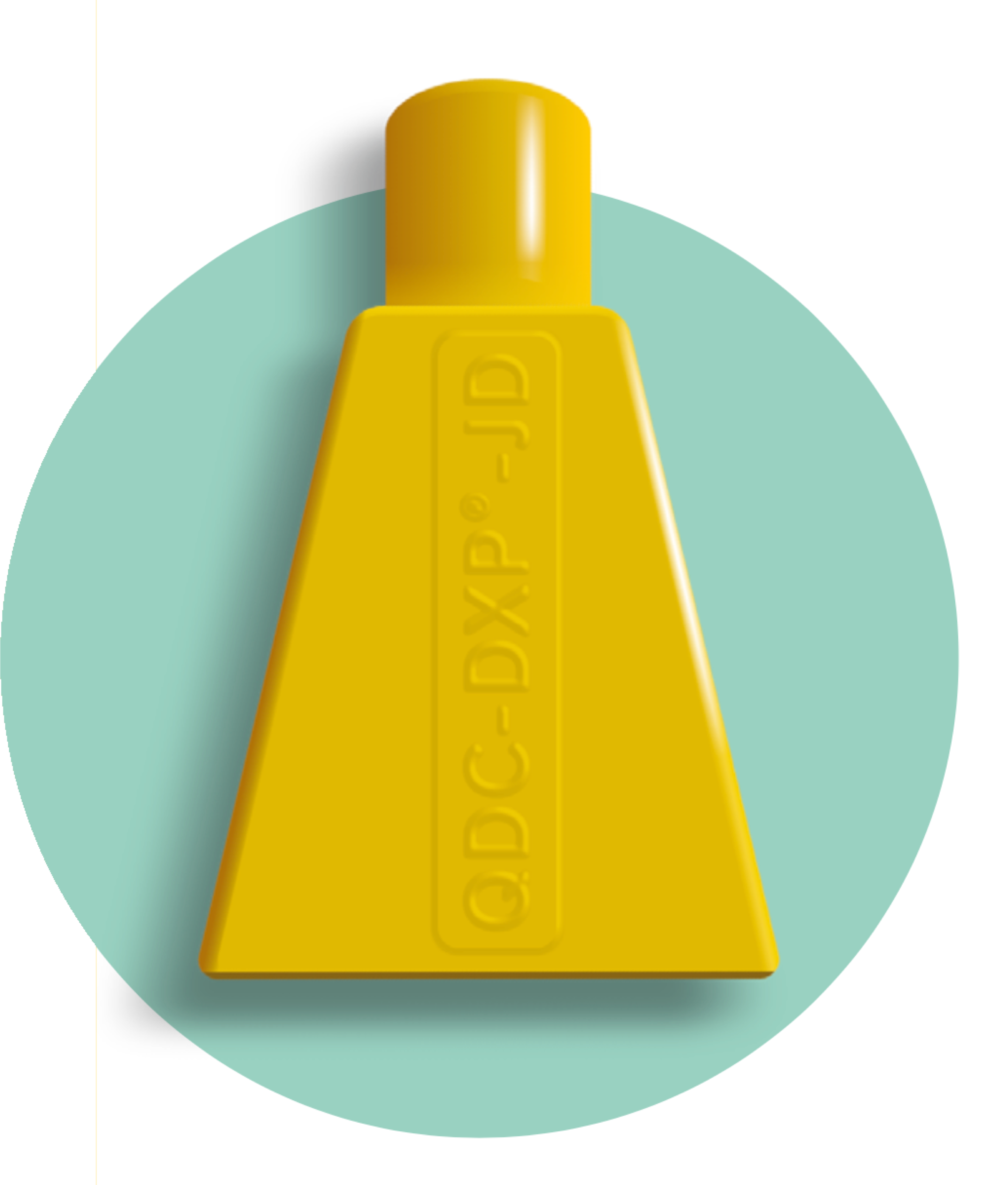 Using a QDC-DXP® diffuser means
you optimise the effectiveness of your microgranules and the protection of your sowing!
To best protect your sowing, the microgranules must be properly placed around the seed over the entire depth of the sowing using a QDC-DXP® diffuser.
To do that, it is essential to fit a diffuser to the microgranulator chute and to install it according to your brand and type of shoe or coulter drill.
Diffuser assembly kits – QDC-DXP®- with their installation instructions are available from your microgranule supplier.
Follow the installation instructions to get the best out of your microgranule.